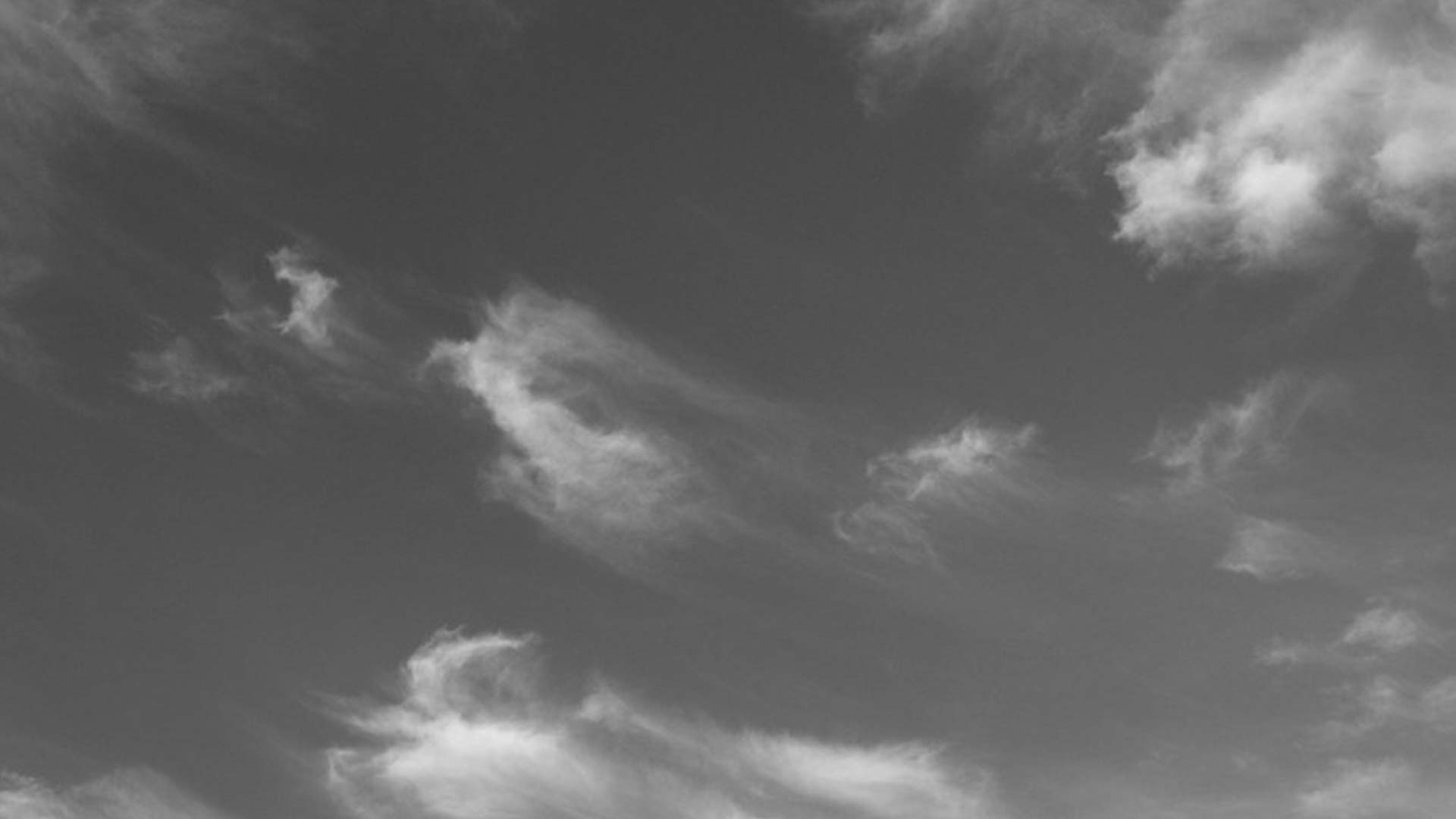 Find out more about Operasonic by:
Operasonic Events & Projects
A selection of our upcoming events.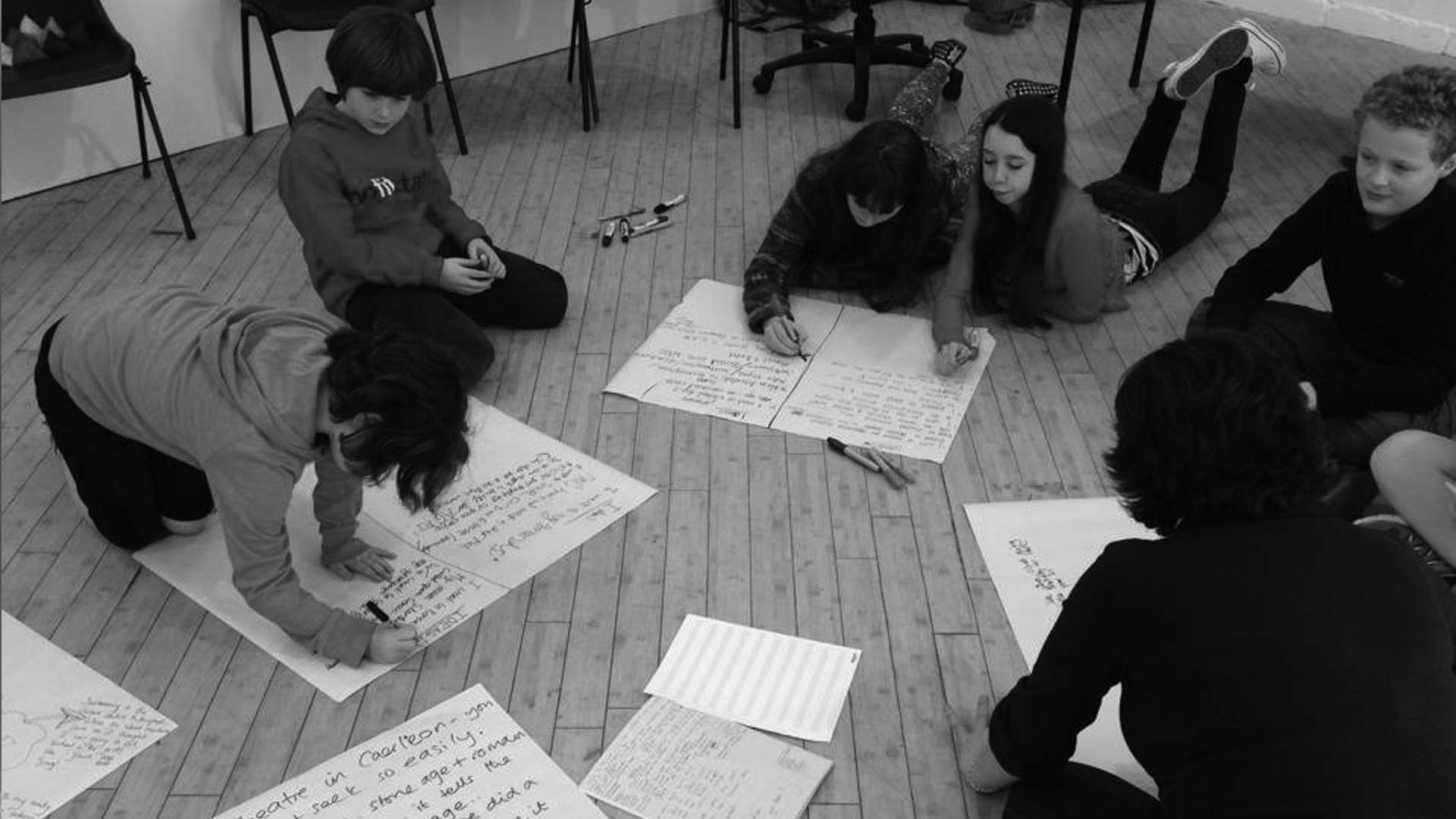 We are Operasonic
Inspiring Minds | Expanding Horizons | Launching Fresh Ideas
Operasonic is passionate about opera as an artform that connects with people in a direct and visceral way. We are also passionate about young people and their potential and creativity.
We want to enable young people to own opera, as audiences, as participants, as creators, as leaders. Young people need contemporary opera created on their terms and in their communities, venues, schools, and online spaces. The opera of the future should be driven by them.